Vote 1: Allona Lahn for Queensland State Election 31st October 2020. Your Voice for Health Choice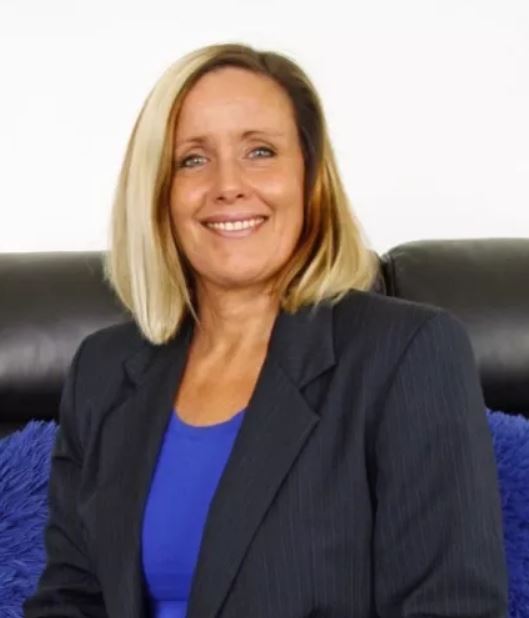 Allona Lahn
QLD State Election 31st October 2020

Allona Lahn is a former successful businesswoman living on the Sunshine Coast. Her passion now is in being a mother, a community leader and a 'Natural Health Advocate and Freedom of Choice Ambassador'.
Allona is fearless and outspoken and is concerned about the poisoning of the earth, our food, water, air, people and animals. Allona supports natural therapies and medicines including medicinal cannabis, natural birthing practices, community schooling, community hubs, organic foods and farming and sustainable energy. Her ultimate goal is to create a united, healthy, loving, sustainable, future for all.
NO Forced Medication
NO Compulsory or Coerced Vaccination
NO Fluoride in our Water
Defend Traditional and Natural Therapies
Natural & Midwife Assisted Birth Advocates
Education Reform, Support Community Schools
Legalise Medicinal Cannabis
Demand Independent Health Research
Health Policy Reform
Research Health Impact of 5g and Technology
Protect the Environment & Animals
Promote Organic Food & Farming
GMO Free Food and Labeling
Sustainable Energy & Living
Support Small Business
Protect Community Banks & Cash
Freedom of Choice & Speech
Demand Government Truth & Transparency
Your Voice for Health Choice and the Future
Commitment to Community and Choice
As part of her voluntary work as a community spokes person and leader, Allona has travelled around Australia to host events, discussing natural health, freedom of choice, vaccination and community issues. Allona has helped create support and information networks, connecting people around Australia concerned about the erosion of rights, the health of our children and Australia's future.
Allona coordinates a Sunshine Coast community hub, which includes a children's learning co-op and playgroup, regularly hosting and organising coffee chats for parents, family events and both public and private talks in her local area.
On November, 2nd 2015 at the Social Services Legislation Amendment (No Jab, No Pay) Bill 2015, senate enquiry, Allona spoke out against the violation of human rights due to the unnecessary coercion, discrimination, segregation, financial blackmail and stress the No Jab, No Pay policies will, and now has, inflicted upon low income families. (Link Below – Page 27)
Strength, Truth and Transparency
Allona will be a strong voice for the people demanding truth and transparency; Allona believes it is time to investigate Australia's mass drugging agenda with vaccination and fluoride being first and foremost. Australia needs independent inquiries into the ill health epidemic, corruption in Government and corporations, media bias and bullying, censorship, vested interests and political spending.
It is time to get back on track, honour the will of the people and once again make Australia the great country it once was.
The time for change is now, as Australia cannot sustain the current path.
VOTE 1 ALLONA LAHN QUEENSLAND SENATE
VOTE 1 INFORMED MEDICAL OPTIONS PARTY