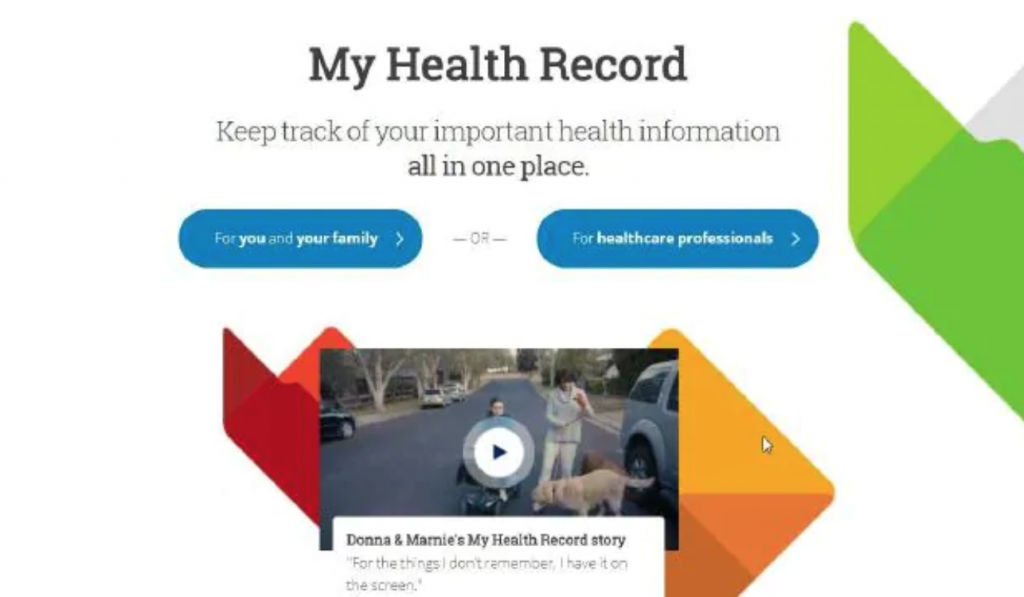 The My Health Records Act commenced back in 2012 and since then 6 million Australians have signed up, but now, unless you decide to opt out within three months, you will automatically have a My Health Record generated.
I will be opting OUT along with millions of others – I applauded the crash the website due to over loading because of people opting out, phone lines were jammed and social media was filled with reminders and warnings for people to "opt out" – Well done Australia!!
Having all health records in one place sounds convenient and potentially life saving UNTIL the system gets hacked or the information is used AGAINST YOU.
Police, security agencies, and the ATO and other agencies ALSO have access to these records….. WHY??
In the original legislation, Section 70 of the Act, this is what is says:
"The System Operator is authorised to use or disclose health information included in a healthcare recipient's My Health Record if the System Operator reasonably believes that the use or disclosure is reasonably necessary for one or more of the following things done by, or on behalf of, an enforcement body:
(a) the prevention, detection, investigation, prosecution or punishment of criminal offences, breaches of a law imposing a penalty or sanction or breaches of a prescribed law;
(b) the enforcement of laws relating to the confiscation of the proceeds of crime;
(c) the protection of the public revenue;
(d) the prevention, detection, investigation or remedying of seriously improper conduct or prescribed conduct;
(e) the preparation for, or conduct of, proceedings before any court or tribunal, or implementation of the orders of a court or tribunal."
Because I refuse to inject disease and toxins and the enforcing and endorcing of policies like No Jab, No Pay and Play, will I, in the future be committing a crime? We have already seen the Government overstepping the line implementing a policy based on discrimination, segregation, bullying and financial bribery – just how far will this go? I believe this is the tip of the iceberg.
Many more vaccines will be added to the already heavy schedule, there is no limit on the number of vaccines, the type, dose or ingredients, the push for mandatory drugging from womb to tomb is on our doorstep. People are already being coerced in the workforce – no jab, no job. Up next No jab, No Pension? No jab, No Travel?… hmm and our records are all conveniently accessible and in one place, accessed by Government agencies… NO THANKS!
I am not about to hand over my information of a platter to be used against me at a later date, I don't like our Government, I don't trust our Government, Australia is so far in debt we are owned and run by BIG corporations like the pharmaceutical industry … and conveniently now ALL your DRUG and health information is in one place!
NO THANKS!
More Information:
As a doctor, here's why My Health Record worries me
https://www.couriermail.com.au/…/0584c4b6ff55f2936fe4e84f39…
Opt Out: https://www.myhealthrecord.gov.au/…/opt-out-my-health-record