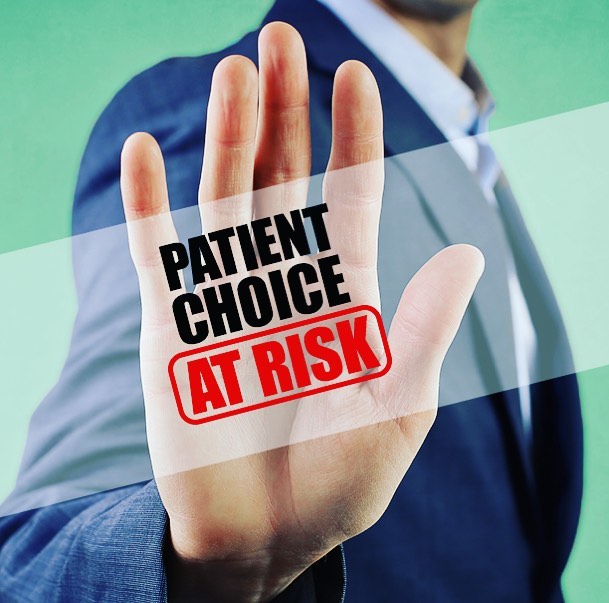 Time for everyone to get on board and protect their right to have medical choice in the future…
CALL TO ACTION: The Medical Board of Australia (MBA) is targeting medical doctors who integrate 'complementary medicines and emerging treatments' into their practice – placing patient choice at risk.
If adopted, proposed changes could see Integrative doctors restricted from recommending vitamins, minerals, herbal supplements, natural therapies and diagnostic testing which will inevitably compromise individualised treatment plans. The MBA is seeking public feedback because legally it has to.
If you value access to holistic healthcare and support doctors' right to offer it, let the MBA know you support Option 1 – to maintain the current standards via this link. It takes just a few minutes to protect your right of choice.