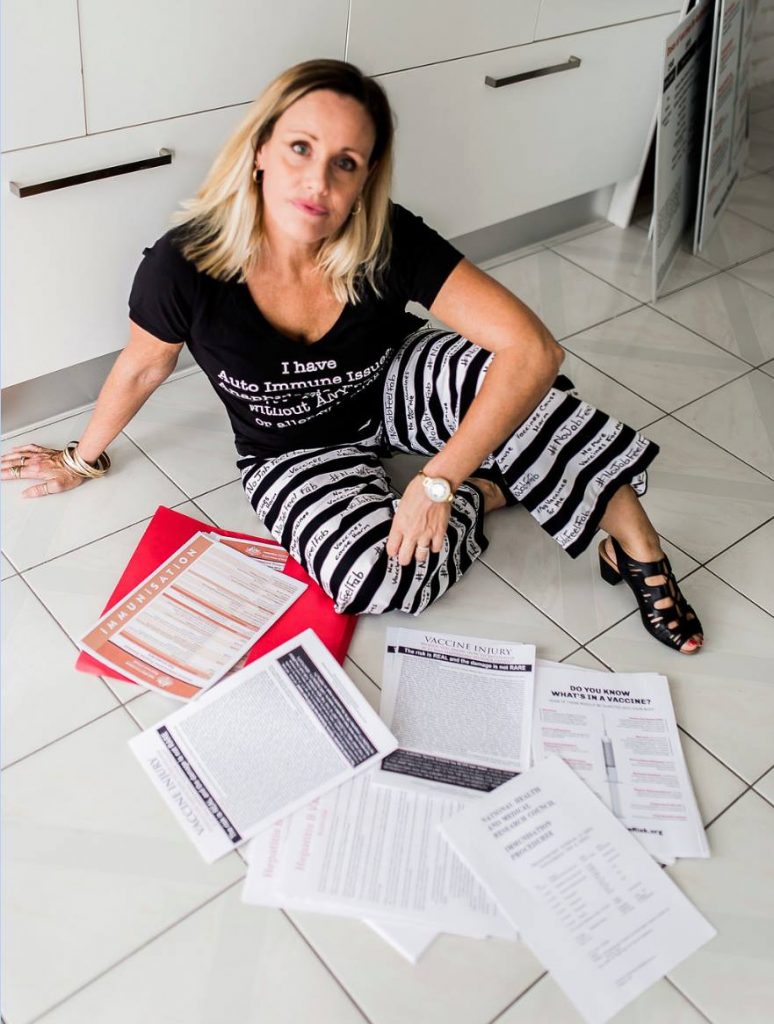 Sitting here smiling as I email the press release for the Revolution for Choice Rally to hundreds of media email addresses… sure it probably won't be printed or be reported on …. BUT it is giving me great satisfaction emailing hundreds of people, informing them that Countries around the World are uniting and objecting to the current disease injection schedule and draconian laws!!
… and this is only the beginning……
Then on Wednesday i will give them a nice call which gives me another chance to further raise awareness! LOL!
Nope this issue isn't going away… and neither am I!