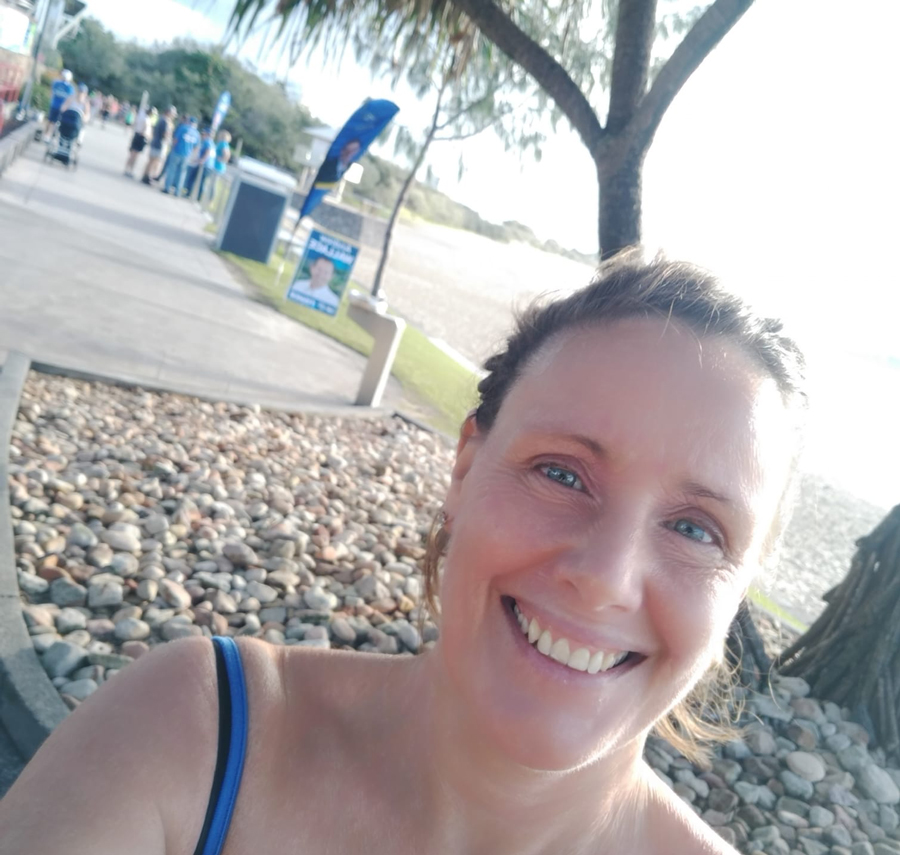 Ha Ha just ran into my Local Federal Liberal MP… He always cringes when he sees my face! ? He made me wait my turn and while doing so I listened into the conversation already happening… Gun Laws.
Liberal want to tighten them and disarm the Australian public, the woman said its not the gun it's the people and we have mental health issues, depression and people on drugs that are the issue… Totally onto it!
The man said we need our guns to protect us from the government!! All the while I am piping up and agreeing and adding in my comments! Loving it!
While this was happening the amazing health guru Cindi Omeara involved in the documentary "What's with Wheat" said hello to Andrew, saw me and gave me a hug!! We then spoke for 5 minutes discussing issues with the world and particularly glysophate. (now found in vaccines)
Perfect timing! Yep! At my initial meeting with Andrew years ago he said he is keeping me away from his wife as her and I views align and we would have much to discuss. He on the other hand "agrees to disagree."
I told him Australia NEEDs to have open discussions, we NEED to have debate, Australia NEEDS people like me to ask the questions and give a voice for the people… I then told him to tell his wife I am running for Senate in QLD and she should vote for me!! ?
Yes vote for me Mrs Wallace!! .. And everyone else out there!
Campaigning 101!